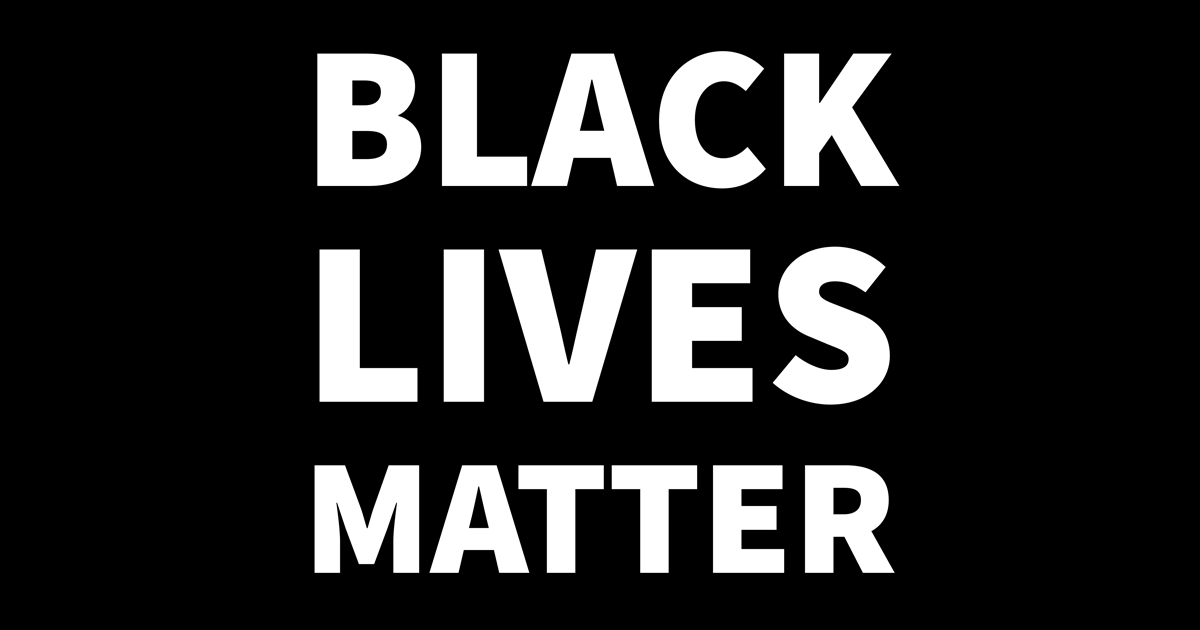 03 Jun

In Solidarity
Dear Cottonwood Families,
The last week has been difficult for us all. The Cottonwood Leadership team would like to offer a few words of support and solidarity in the wake of the murder of George Floyd, at the hands of the Minneapolis Police Department on Monday, May 25th. George Floyd's death closely follows the murders of Breonna Taylor and Ahmaud Arbery. Like many of you, we are heartbroken by these current  tragedies. How do we, and how do our children process the death of another Black man at the hands of a brutal police force, and the heartache and rage that has enveloped our country?
We recognize that Portland has a history of racism and racist police brutality and school segregation, despite being a bastion of liberal progressiveness. We are the problem and we are the hope. We believe that meaningful allyship is a lifelong commitment. We recognize how much more we have to learn and do as a school and we are committed to the work of anti-racism for the long haul. We also highly encourage our non-Black community to learn more about allyship in solidarity with the Black community. To our Black students and families: we are ready to listen, ready to act with humility, and ready to stand with you.
We have included some resources below.  No longer can we stand silent. We need to stand up and fight for anti-racism in our community and beyond. Listen to our Black leaders, read critically, educate yourself, sign petitions, support organizations that are doing the work, volunteer, put a sign in your yard or in your car, make meals for a Black friend that has no energy left to cook a meal for their family, show up, speak up, talk with your children about race and racism, and listen to those whose lives are different from your own.
Say their names
George Floyd.
Breonna Taylor.
Ahmaud Arbery.
Michael Brown.
Tamir Rice.
Quanice Hayes.
Aiyana Jones.
Eric Garner.
Stephon Clark.
Sandra Bland.
Kendra James.
Trayvon Martin.
In solidarity,
Amanda, and the Cottonwood Leadership Team
---
Mental Health and Self-care Resources for Coping with Racial Trauma
Five Free Virtual therapy Sessions for Black Americans from the Boris Henson Foundation
Free and Reduced Virtual Therapy from Inclusive Therapists
Racial Trauma Toolkit and Infographic, created by the Institute for the Study and Promotion of Race and Culture at Boston College (free download available)
Black Lives Matter Meditation for Healing Racial Trauma
There are many ways in which you can practice allyship in solidarity. Here are some actions you can take now:
CALL or WRITE:
Mayor of Minneapolis Jacob Frey at (612)673-2100 to demand justice be served
More information, including examples of scripts and templates, can be found on the ACLU Minnesota website.
DONATE, if you can:
The official George Floyd Memorial Fund set up by Mr.Floyd's brother to help cover burial expenses, lodging and travel expenses for court proceedings, and mental health counseling. A portion will also go to the care and education of Floyd's children: 
SIGN:
The Petition created demanding that the involved officers be fired and charged. Over 11 million signatures so far:
TEXT:    FLOYD to 55156
Educational Resources for Allies:
George Floyd Resource Compilation, an organized guide to information, action items, educational materials, and resources:
As a Young Black Person in America: Who Do I Get To Be When I Grow Up? Written by Grace Green, Pitzer College '20
Anti-Racism Project Resource Guide by The Anti-Racism Project
Anti-Oppression Resources for UNLV Students: Becoming and Ally resource guide by Christine Clark, Mariana Sariento Hernandez, Brittany Fiedler and Sue Wainscott at University of Nevada in Las Vegas
Allyship and Anti-Oppression Resource Guide by TriCollege Library
Anti-racism resources for white people by Sarah Sophie Flicker and Alyssa Klein
White Allyship 101: Resources to Get to Work by Dismantle Collective
Sign up to participate in this book club and study group of "Algorithms of Oppression" by Free Black Women's Library and Women's Center for Creative Work, Many Harris Williams. It has already started.
20+ Allyship Actions for Asians to Show Up for the Black Community Right Now by Michelle Kim
Understanding Racial Trauma by Meghan Resler
Resources for Families and Children:
How to Talk to Your Children about Protests and Racism, by Sandee LaMotte, CNN
A Children's Booklist for Anti-Racist Activism from the Conscious Kid
The Top 5 Reasons Well Meaning White Parents Do Not Discuss Race With Their Children  by StrivingShannon
A message from President Obama
Films To watch, or to watch and discuss with older students: (Graphic adult content, Trigger warning)
The Hate U Give – Starr witnesses the fatal shooting of her childhood best friend Khalil at the hands of a police officer. Now, facing pressure from all sides of the community, Starr must find her voice and stand up for what's right.
13th – An in-depth look at the prison system in the United States and how it reveals the nation's history of racial inequality.
Resources on Protest Safety:
Safety Precautions for Protesters, Infographic from Organizers of the Defiant Walk
Safety During Protest Infographic from Amnesty International
Protesting Safely Infographic, Source Unknown, Posted on IG: @chicagoenresistencia