CSCS FAMILY RESOURCES
Resources and information for current families of The Cottonwood School of Civics and Science.
Saturday, November 9, 2019
School Board Retreat, 9am – 4pm, The Emery Apartments
—
Monday, November 11, 2019
Veterans Day – Holiday – School closed
—
Monday, November 25 – Friday, November 29, 2019
Thanksgiving – Holiday – School closed
—
Monday, December 23 – Monday, January 6, 2020
Winter Break for Students
—
Monday, January 6, 2020
Teacher Planning Day – No school for students
—
April 18, 2020
SAVE THE DATE!!
CSCS's Annual Dinner and Auction
Oaks Park Dance Pavilion
More details coming soon…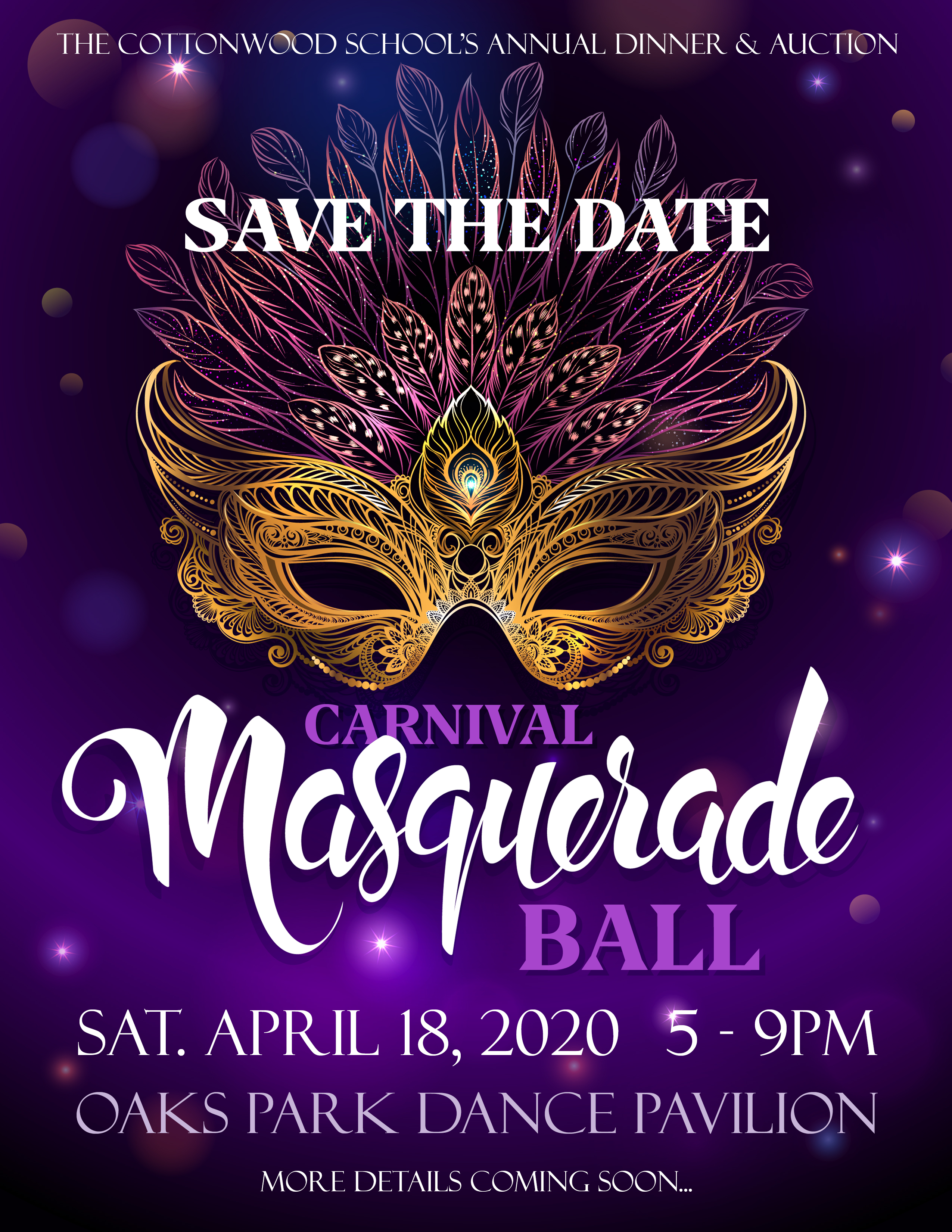 Friends of Cottonwood (PTO)
Friends of Cottonwood is the parent-teacher organization, with a mission of supporting volunteer and fundraising efforts on behalf of the school.
If you like to connect with the school and other parents via Facebook, here is your chance.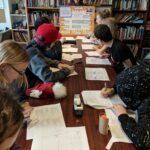 Class Info Pages
Each classroom has individual pages dedicated to sharing information regarding that class about field work, class updates, student pictures, volunteer opportunities and more.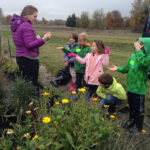 Fieldwork Updates
Want to see what your kids are up to in the field? Check out the fieldwork updates with images by CSCS Fieldwork Coordinator and Place-Based Education Specialist, Sarah K. Anderson.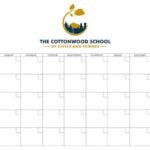 Calendar
View the static PDF of the school calendar to find out what days school is in session and what days there are no school for the current school year.
Volunteering
Each family is expected to volunteer 24 hours (per student) throughout the school year and there are plenty of opportunities for anyone willing to give the time. Examples include (but are not limited to):
Benefits of Volunteering 🙂
You are setting a good example for your child

When parents get involved, children do better

You are helping your community

Meet other parents
CSCS In the News
CSCS gets covered in the news often, so if you would like to keep up the latest, you will find the articles listed on the 'In the News' page.
Learn More About Place-Based Education
The overarching philosophy of The Cottonwood School of Civics and Science is to create a community of learners that are deeply involved in developing a sense of place.
Learn More