CSCS currently has an 8 member board comprised of both parents and community members. Board members bring a wide range of experience and skills to aid in the governance of the school, including education, business, engineering, web development, publishing, real estate and finance backgrounds. The CSCS board values input and support from the community, please consider attending one of our monthly meetings or email us at  board [at] thecottonwoodschool.org
Our school board is looking for new recruits!
Board elections occur each November and we will have a few spots available this year. We seek to have a diverse spectrum of backgrounds and perspectives on a board and would like to encourage anyone that might be interested in supporting our school in this meaningful way to attend our next Board meeting. Review information about
commitments
and more details
here
or contact nickiphelps [at] thecottonwoodschool.org with questions.
Nicki Stewart, President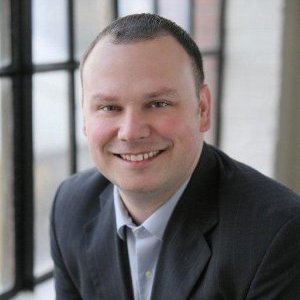 Eddie Francis, Treasurer
Heidi Meister, Secretary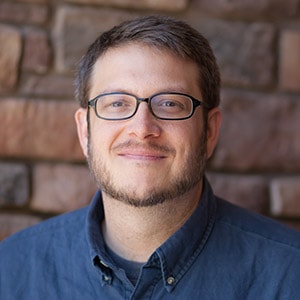 Chris Beckley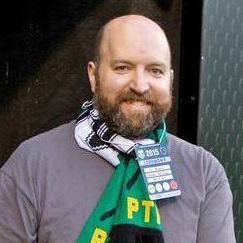 Nels Hesseldahl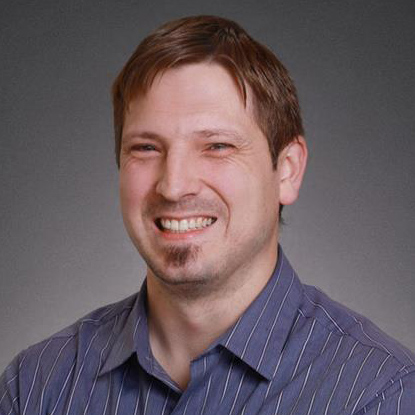 Dave Rudolph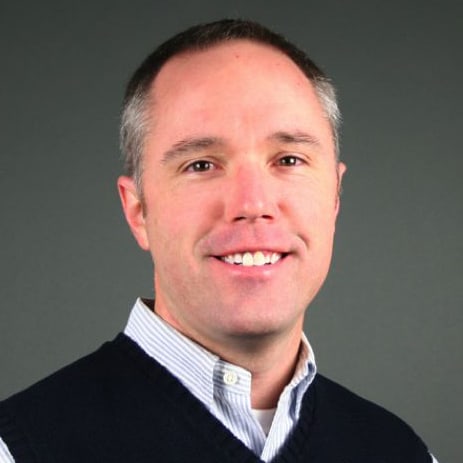 Jeff Slinger
Laura Stanfill
Public Board Meetings
2019-2020 CSCS School Board Meeting Dates
School Board meetings are from 6:00 pm – 8:00 pm on the first Wednesday of every month in the 7th Grade Room (Chris Wyland's Room)  unless otherwise stated below. The Community/Public is welcome and encouraged to join!
For more info, please email board [at] thecottonwoodschool.org.
Wednesday, Aug. 7, 2019, 6:00 pm – 8:30 pm in the CSCS Great Room
Wednesday, Sep. 4, 2019
Wednesday, Oct. 2, 2019
Wednesday, Nov. 6, 2019
Wednesday, Dec. 4, 2019
Wednesday, Jan. 8, 2020
Wednesday, Feb. 5, 2020
Wednesday, Mar. 4, 2020
Wednesday, Apr. 1, 2020
Wednesday, May 6, 2020
Wednesday, June 3, 2020
July, 2020 – TBD
Board Minutes
The Cottonwood School Board Meeting Minutes
2019